WELCOME!
Our Industry Award Winning Team of Video and Photography Professionals are Ready to Serve Your Needs.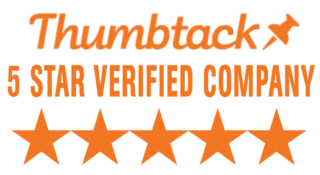 Corporate Customers
Here are just a few of our satisfied corporate customers.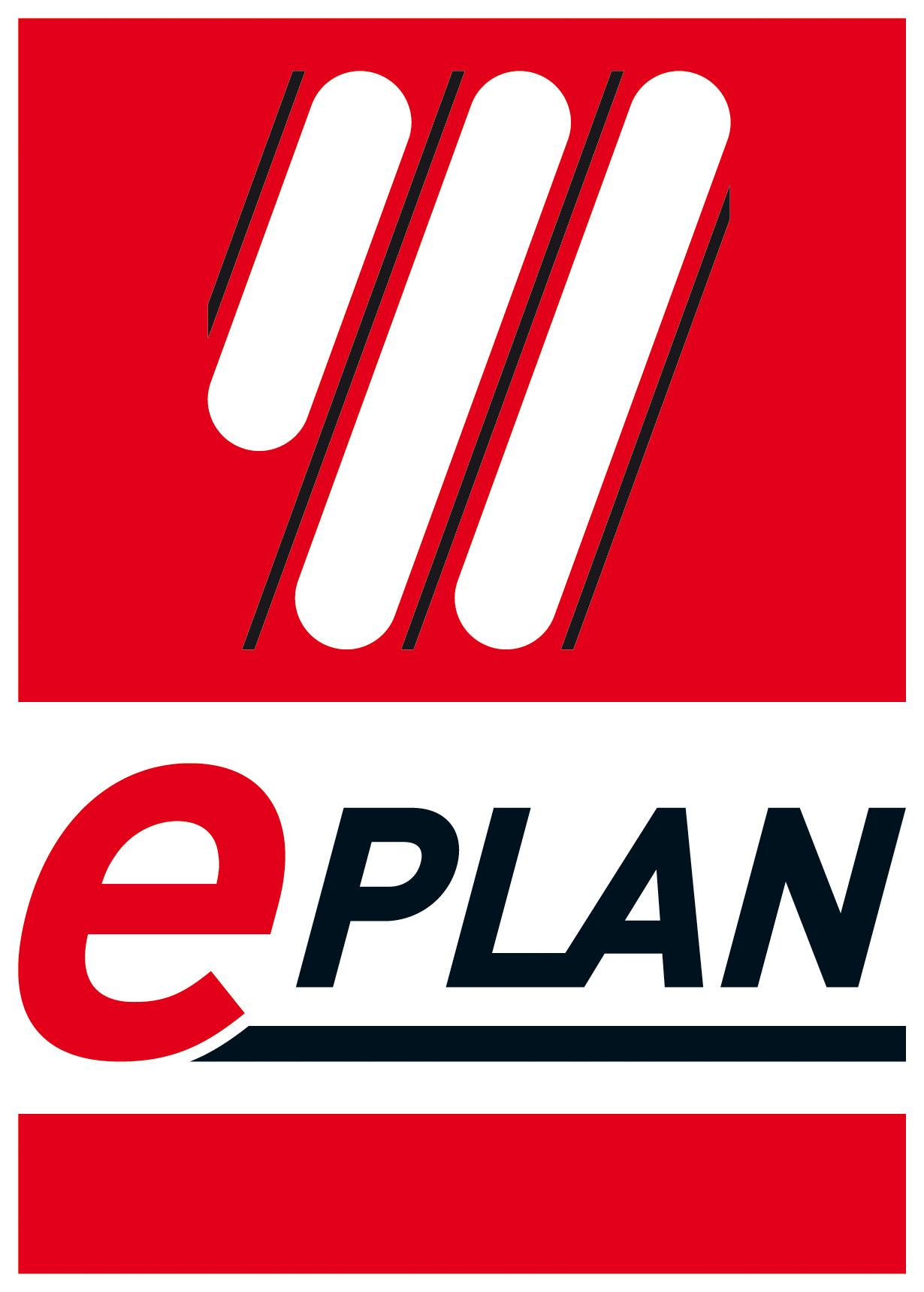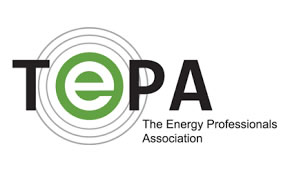 Our Satisfied Customers Say
Would Use Us Again - 87%
Referrals from Previous Customers - 51%
Company Professionalism Rating - 94%
Product Quality Rating - 93%
Service Representative Rating - 92%
*results obtained from customer reviews
Payment Center
Pay for your invoiced services here!
Click any image below.